About the Lost and Found
Hosted in the wide-open and high North Eastern Sierra Nevada Mountains, the Lost and Found Gravel Grinder and Bike Ride is a grand adventure.

The Lost & Found course features a perfect blend of pavement, dirt road, gravel road and historic railroad grade. Racers must choose their weapon wisely (Gravel Bike, Cross Bike or Mountain Bike).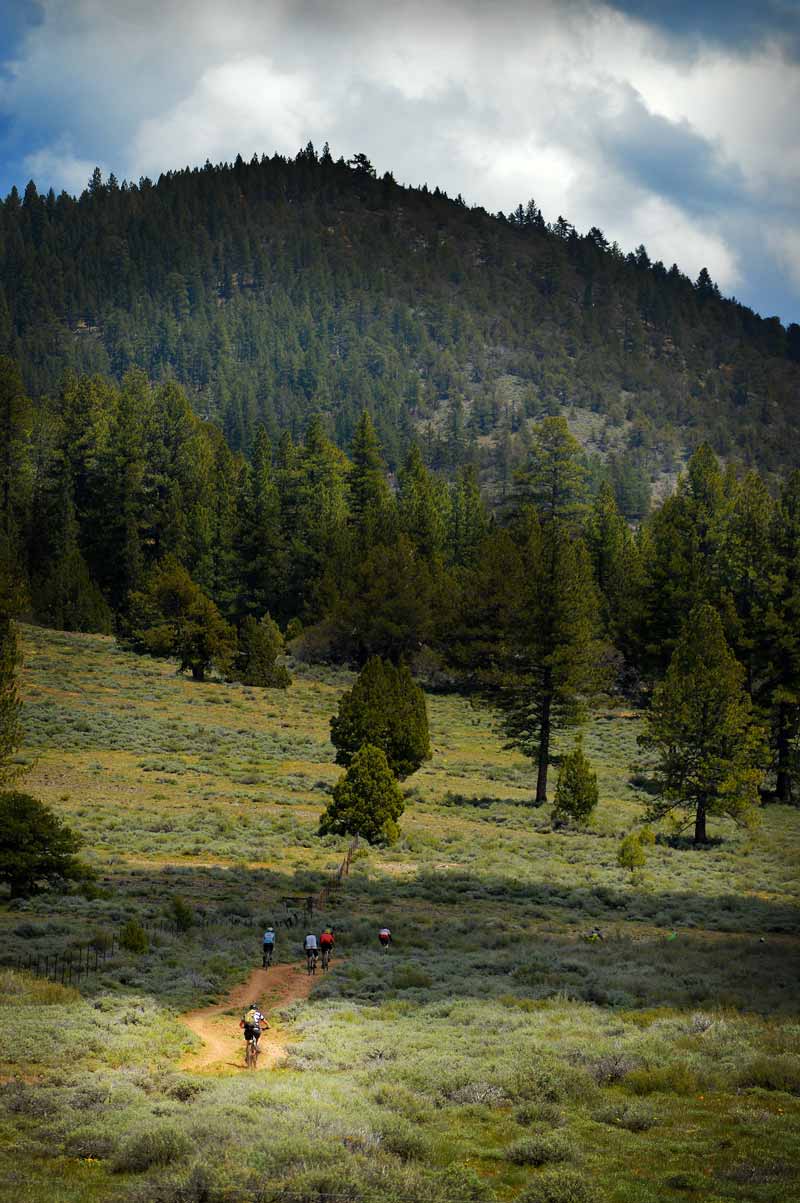 The route (Longest) is approximately 100 miles with 8,100' of elevation gain and is 80% dirt. Also available are two shorter course options; Long (~30mi, 3,650' gain), and Longer (~60mi, 5,200' gain).
All routes start in Portola at the City Park and focus on riding up into the surrounding mountains and through some of the most beautiful and empty alpine valleys California has to offer.
Participants can choose to race or simply ride the route and take advantage of the quality aid stations. Racers and riders from around the world will be invited to lose themselves and find this two-wheeled paradise.
Saturday ride and post event fun in Portola with food, beer, live music, and dancing - the way we like to do it! Come join us for a great weekend in the Lost Sierra.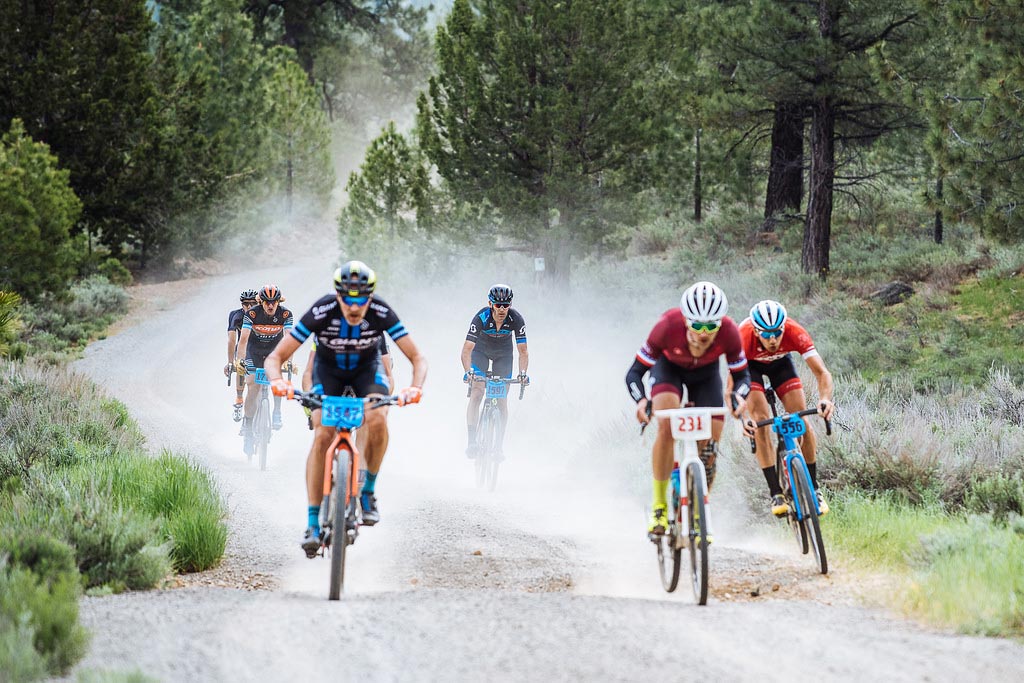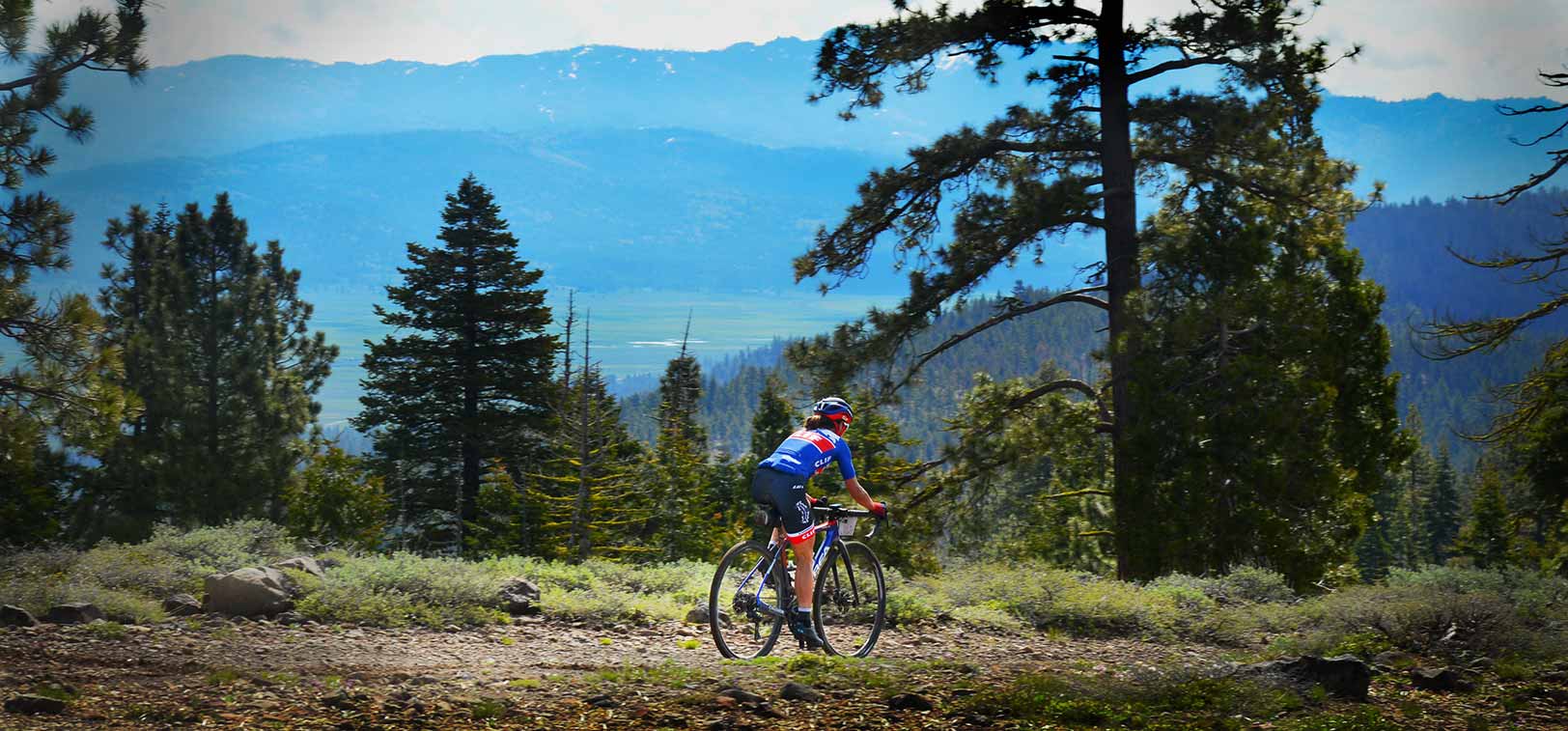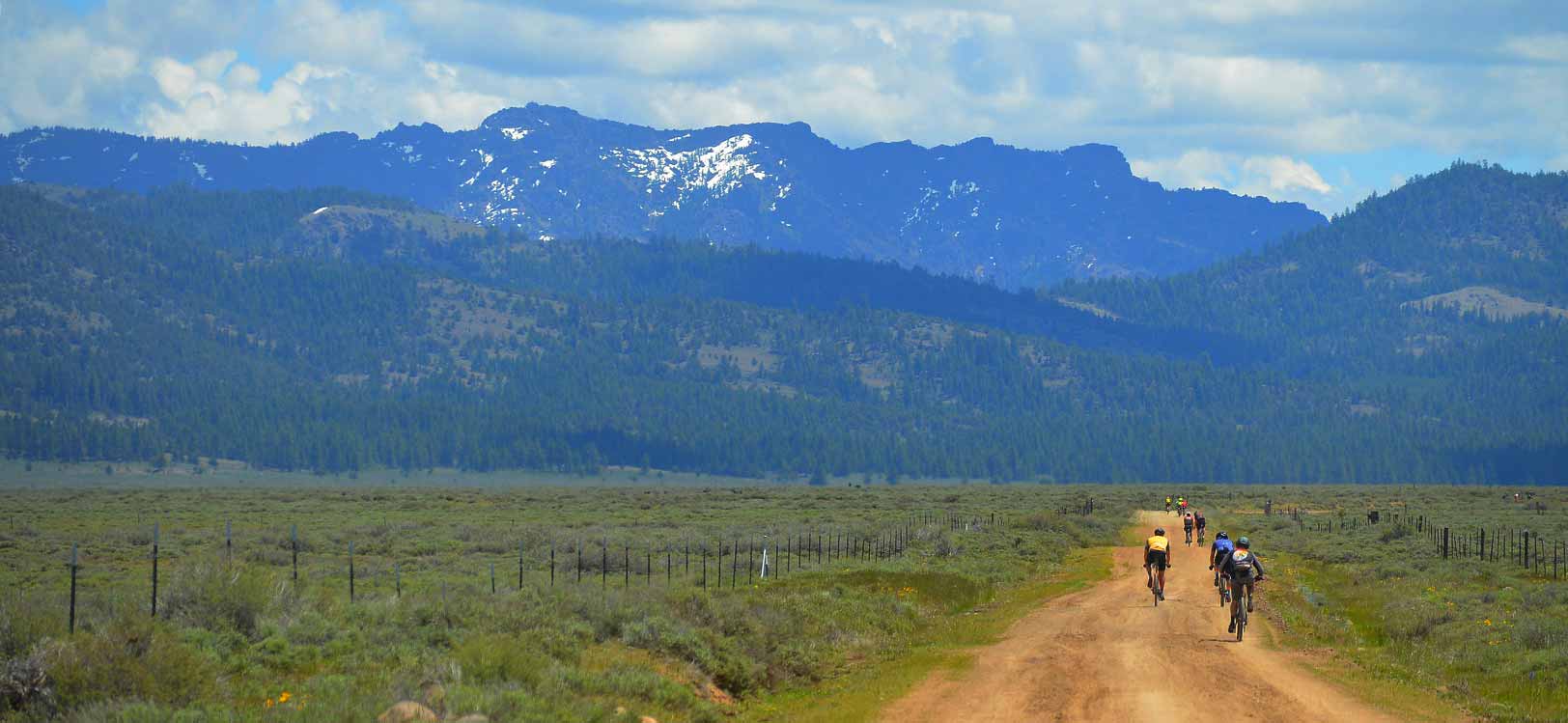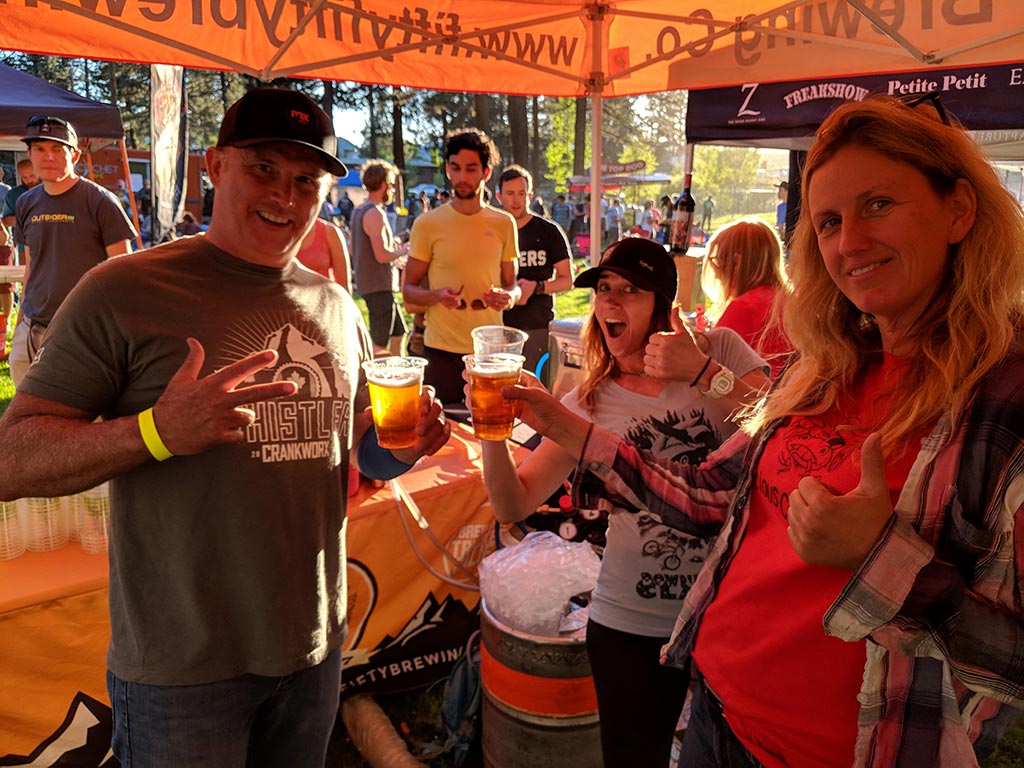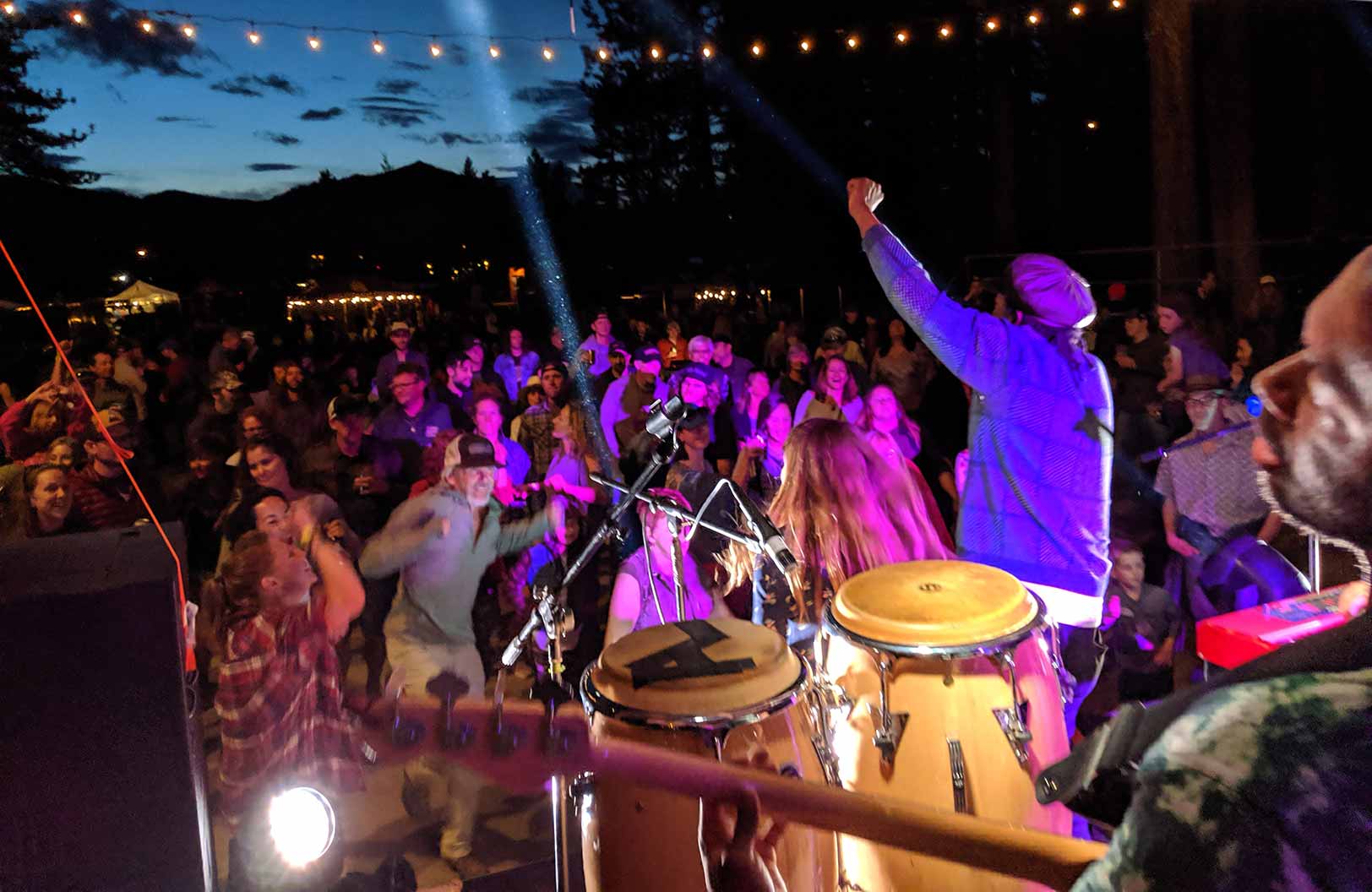 Proceeds from the Lost & Found go right back into the trails through the Sierra Buttes Trail Stewardship
Building sustainable recreation-based communities through stewardship, job creation and world class events. Providing quality outdoor experiences through trail construction and maintenance in the Lost Sierra.
Sierra Buttes Trail Stewardship